Connecting Global Brands with Mobile Carriers
Our tailor-made solutions enable you to reach a new audience and connect your premium brand to leading mobile carriers
Get in touch
Learn More
Connecting Global Brands with Mobile Carriers
Our tailor-made solutions enable you to reach a new audience and connect your premium brand to leading mobile carriers
Get in touch
Learn More
We help you monetize new customers without marketing investment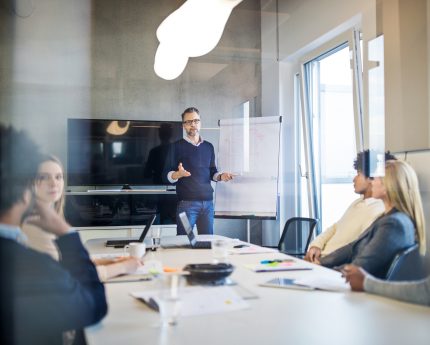 We help you monetize new customers without marketing investment
First Screen not only supports you with a billing connection that is as frictionless as possible; we actually unlock mobile carrier billing by optimizing each phase of the customer lifecycle, localizing your product and providing local customer support.
Get in touch
Premium brands deliver premium revenues
We currently bring mobile carrier billing to these brands.
Get in touch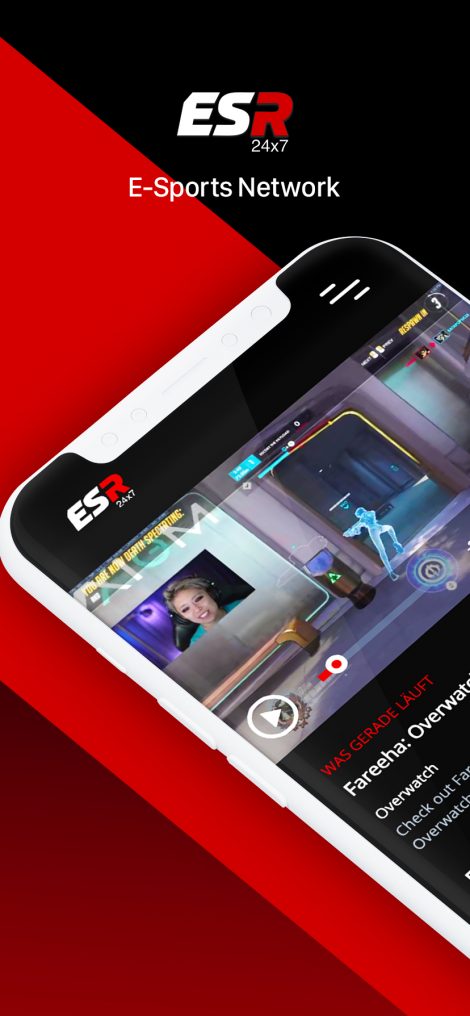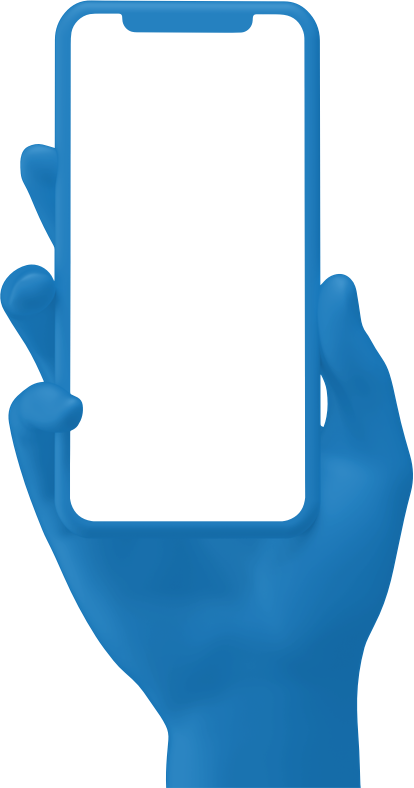 eSports Revolution
ESR has partnered with First Screen to launch globally with its premium video content on mobile carrier billing, together with ESR, First Screen Live Broadcasts of the biggest eSports tournaments in the world.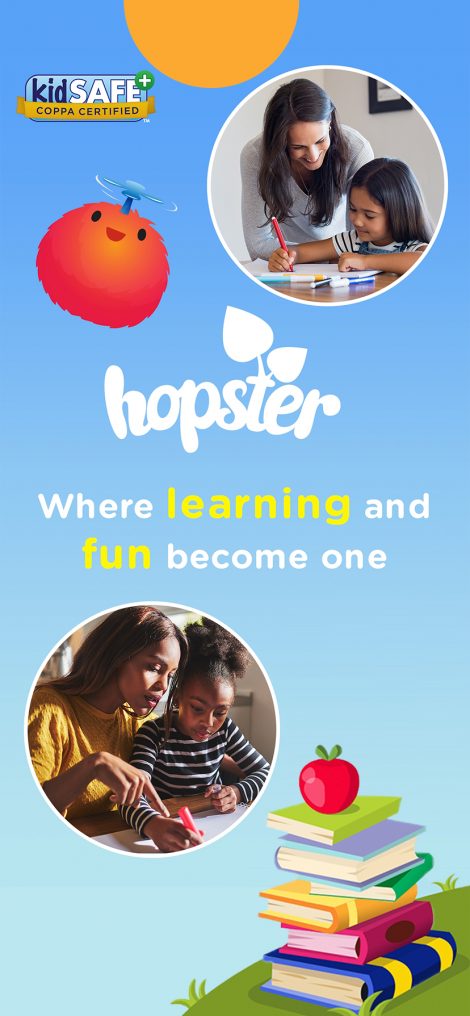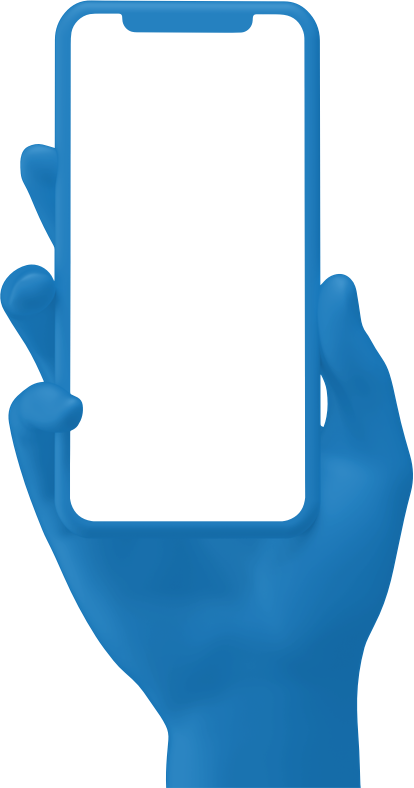 Hopster
At Hopster entertainment and education go hand in hand. Hopster's content helps develop little ones' literacy, numeracy and encourages exploring the world around them. Kids' learning is at the heart of everything we do. We make screen time a win/win for parents and children.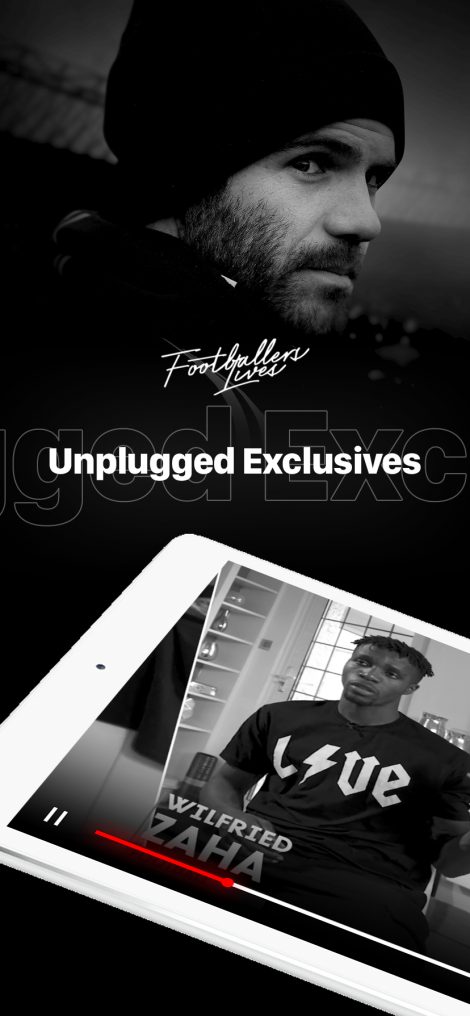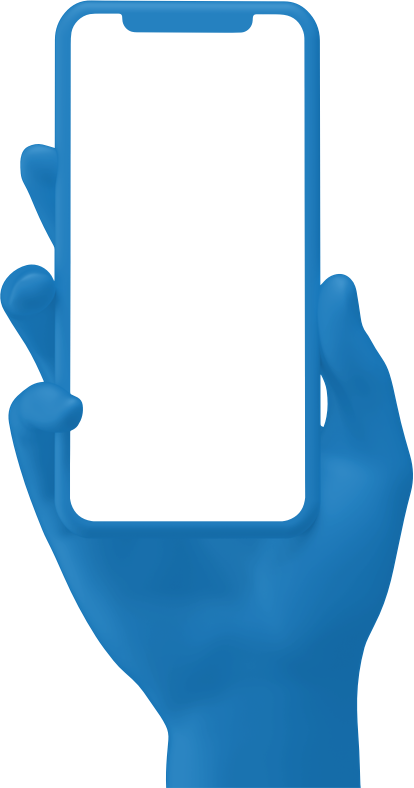 Footballers Lives
Footballers Lives is an exclusive video service that features more than 30 leading football stars at the very top of their game. The service only concentrates on their passions, delivering unique insight into their lives.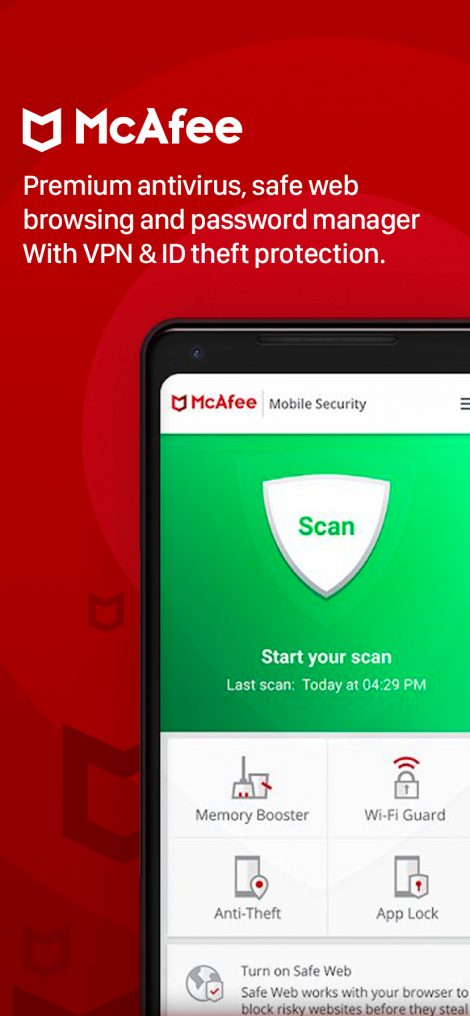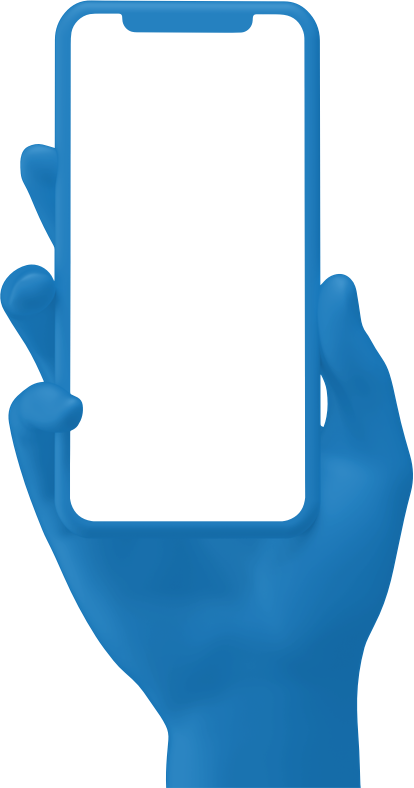 McAfee LiveSafe
McAfee LiveSafe is award-winning antivirus protection that defends against viruses, online threats, and ransomware with online and offline protection.
Contact
How can we help?
We'd love to hear more about your business, and where you're headed. Together we will create a tailored solution and start growing your business from day one. Please provide your contact details and we will get back to you soon.
Get in touch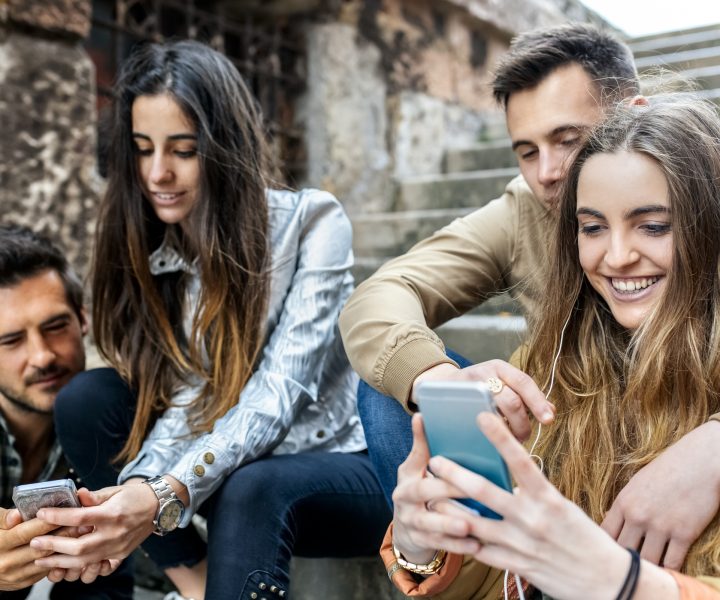 Meet the Team
First Screen was founded in 2006 by two entrepreneurs who saw immense potential in supporting mobile carriers to monetize carrier billing. Today we are a stellar team of experts working with over 100 operators worldwide. Each team member brings a unique level of proficiency that coalesces perfectly with our company goals and enables us to constantly grow and outperform our targets.
Get in touch