Careers at First Screen
We deal in big ideas. You in?
Since the foundation of our company in 2006, our obsession with supporting brands to monetize via carrier billing, has inspired millions of happy customers. It also inspired our employees to imagine, experiment and invent.
At First Screen, there are endless challenges and rewards. We give you room to come up with cool and innovative stuff. We love curious people we can learn from and we strive to create an inspired, collaborative workplace that celebrates change. We foster our working-from-home policy to help you manage the work-life balance and make First Screen a great place to work. Want to be part of our success story? Join us in shaping First Screen's future.
6 job openings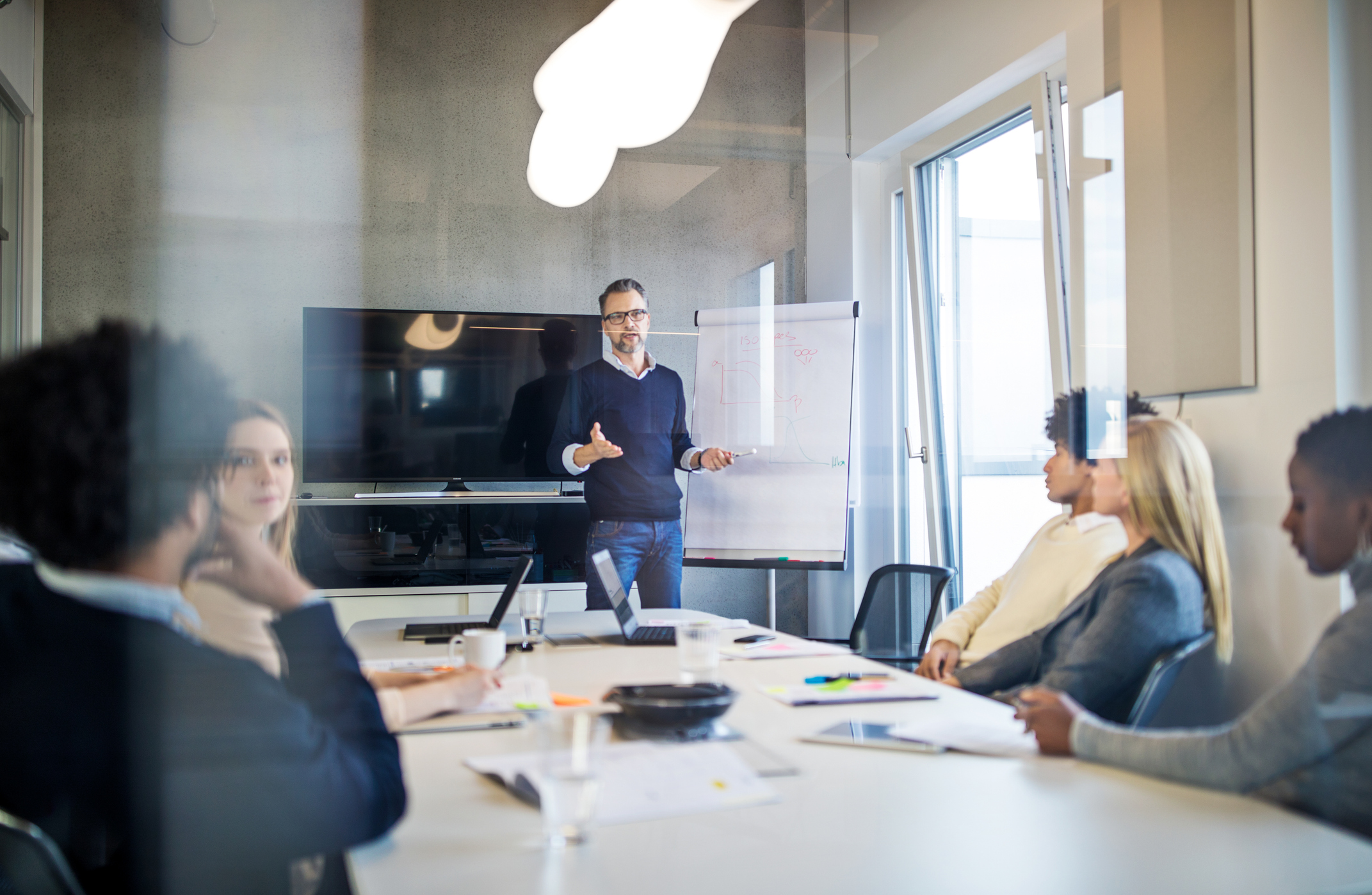 Perks of the job
Gym membership

Competitive salary

Annual tickets home

Pool table

Comprehensive health plan for you and your family

Generous parental and family leave

Learning and development

Healthy food and snacks