CAREERS
Internship Digital Marketing
Digital Marketing
Dubai
First Screen is looking for an energetic and self-motivated Digital Marketing Intern to join our growing team of smart, mobile professionals in Dubai. If you are ambitious and want to build a career in Google Analytics and Google Adwords, then we are looking for you.
You will be monitoring and optimizing marketing campaigns daily. Maintain the CPA (cost per acquisition) under the pre-defined goals set per country and create weekly, bi-weekly and monthly reports. You will help in improving efficiency in digital marketing strategies and increasing ROI. The role also requires good communication with partners to increase the volume of traffic for campaigns.
This job might be for you if:
You are driven by numbers.
You enjoy solving problems and taking on difficult challenges and finding creative solutions.
You pay attention to details and you are accountable for what you do.
You are well organized and know how to prioritize.
Curiosity is in your DNA.
Extra awesome:
Understanding of digital marketing concepts and best practices.
Working knowledge of web analytics tools (e.g. Google Analytics).
Understanding in the latest technologies and trends in web and mobile platforms.
Advanced Excel skills.
Apply Now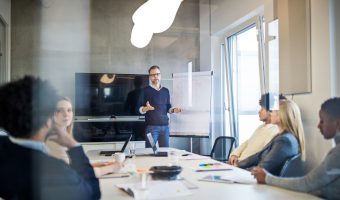 First Screen Formula
Speed is the foundation of our company. We think fast. We work fast. We launch fast. We put our customers at the center of everything we do, and we never stop until the job is done. We're creating our own path, with a global team driving sustainable growth.
How we work
Related Jobs